Find your power behind the chair.
More clients. Less drama.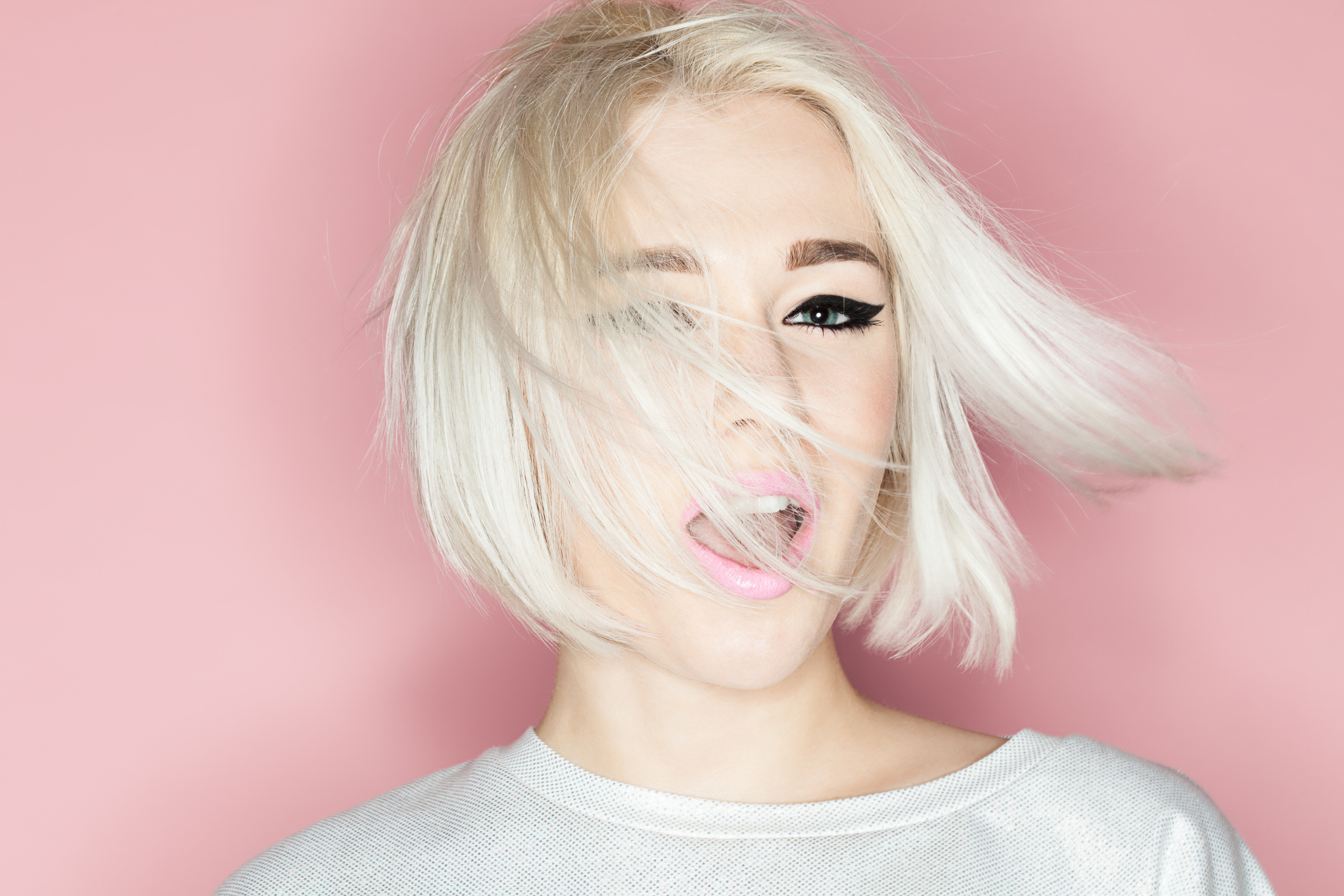 Have you ever…
not known how to handle an unhappy client?

had a client deliver devastating personal news (like a cancer diagnosis or the death of a spouse) and not know what to say?

let someone else's bad mood effect your entire day?

not felt confident enough to charge what you think you're worth?

been blindsided by a negative review? (how should you reply?)

had a hard time shaking your own funk to be positive and fully present for your guests?

been so overwhelmed or anxious that it affected the quality of your work?
We're going to bet YES… you have. And if there's one thing you learn behind the chair, it's this:
PEOPLE CAN BE VERY UNPREDICTABLE.
People show up in a lot of different ways. From irrational or emotional to downright crazy on some days. And it's part of your job to learn to deal with the different types of personalities, moods and emotions you encounter. YOUR OWN moods and emotions are challenging enough, right?
As a stylist, you get to know people, you want to create positive experiences and you need to build trust.
CLIENT TRUST + CLIENT LOYALTY = MORE $$$ AND SMILES
At The Conscious Stylist, we believe that having self-awareness and mastering communication skills are a magical combination that can elevate the level of trust you inspire from others. We call this Mastering the Human Element.
We give you the tools you'll need to deal with the tough business of being human. Because how you show up, what you say and how you listen are a very important part of your craft.
Join our mailing list now and we will send you a FREE download: Daily Practices of A Conscious Stylist, a checklist of things you can put into practice as soon as you walk back into work.
coming soon!
Our online course, Mastering the Human Element, will give you a breakdown of the skills you need to navigate the trickiness of dealing with people for a living. So you can kick the drama habit and start connecting effectively behind the chair.
Your clients will thank you for it.
Hairdressers can…empower, inspire, connect, believe, comfort, rally, celebrate, create, care…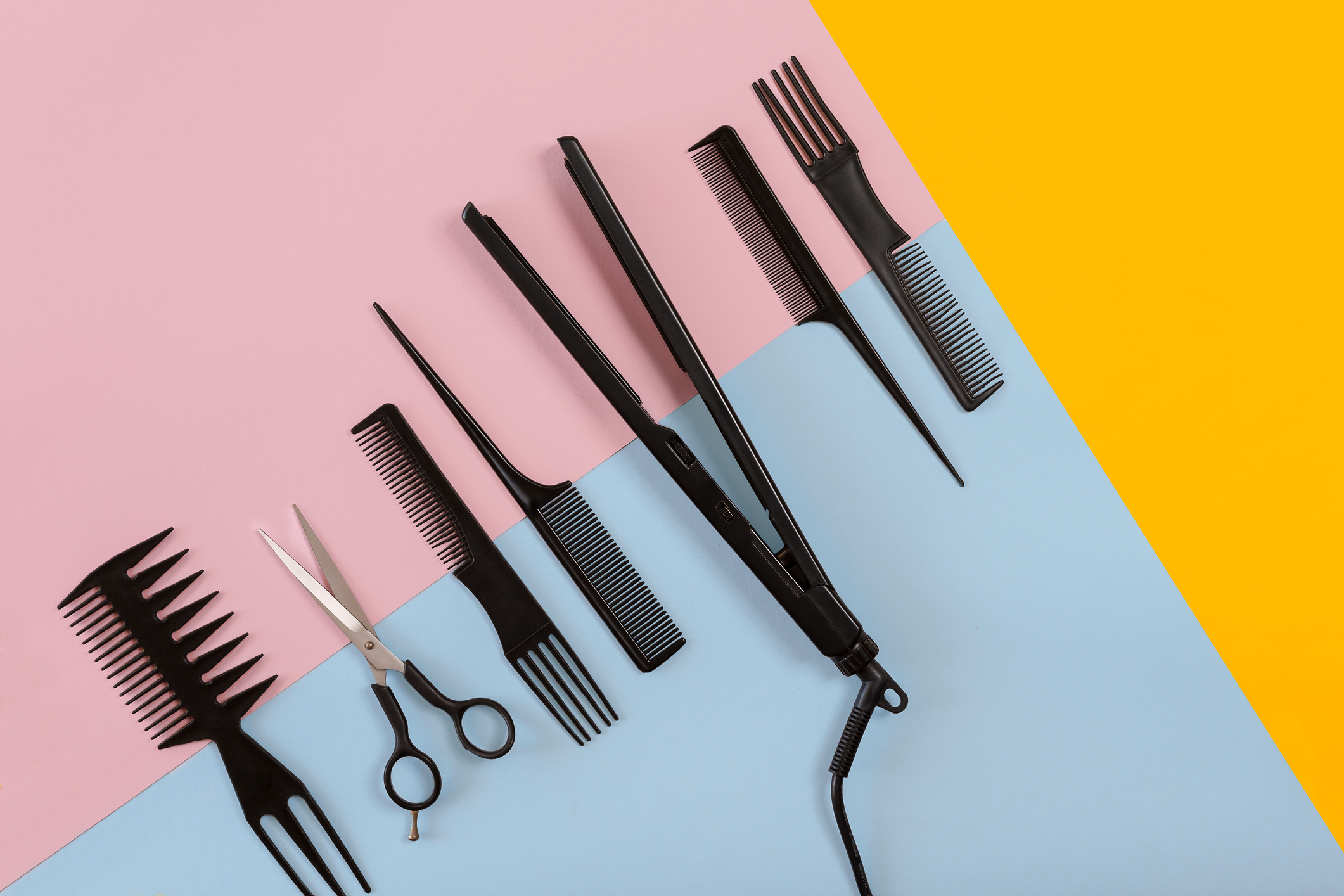 Tell us…
What is your biggest challenge behind the chair?